Shop Stainless Steel Posts
Stainless steel, as a building material, has long been heralded for its unique qualities and advantages, so it's hardly an unknown quantity. Yet, there are so many reasons why stainless steel should be your first choice when it comes to the construction of posts for your balcony, fence, deck, or stairs.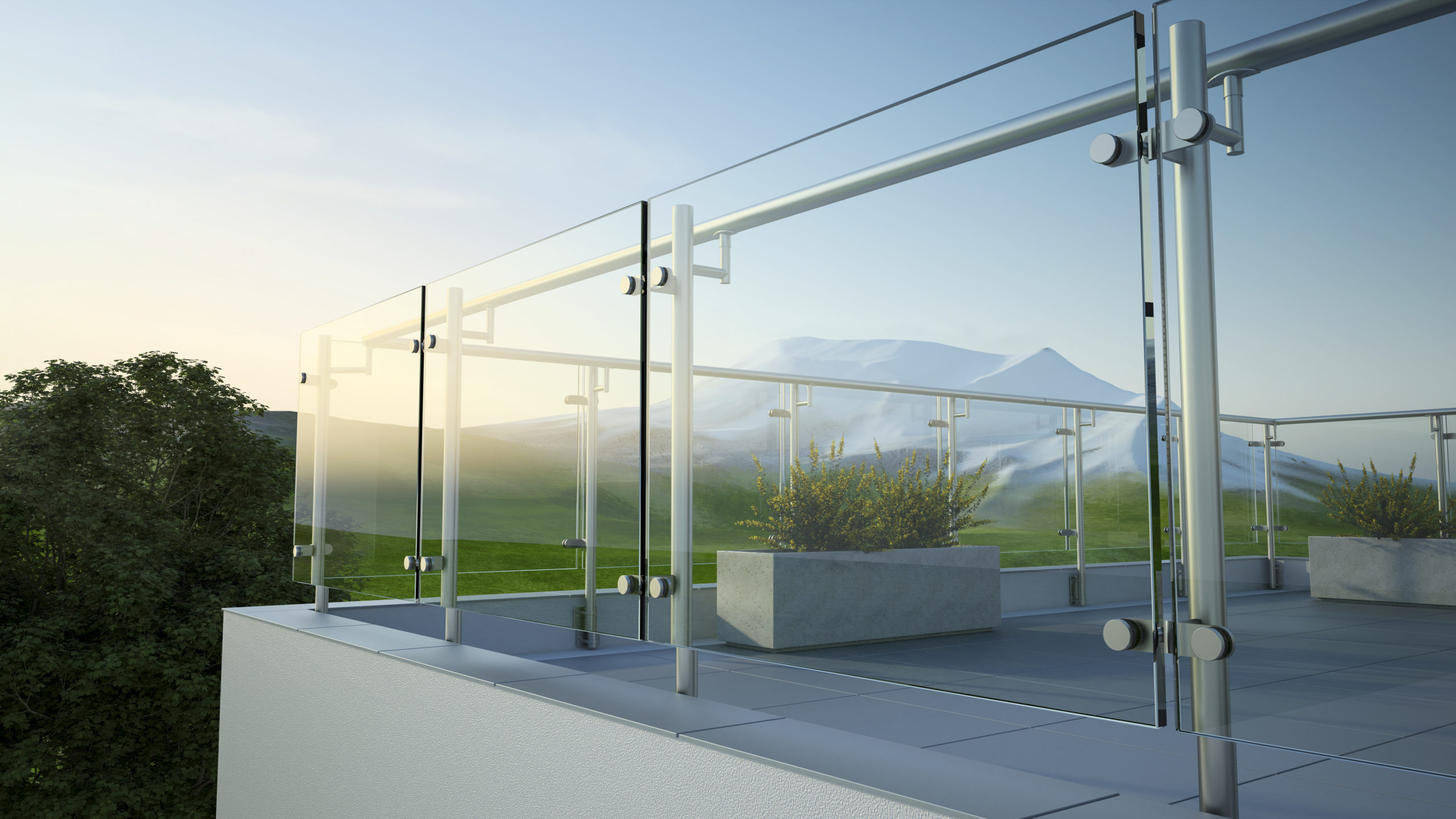 Why Choose Stainless Steel Posts?
Stainless Steel looks and feels great. It does its work effectively and without fuss, yet it has this striking ability to look elegant and sophisticated while at it. When it comes to building materials, it's hard to find another that so perfectly combines style and functionality, or that even comes close to beating a stainless steel post. Here are the advantages you can expect from a stainless steel post:
1. Long Lifespan
Stainless steel posts are non-corrosive, and this is a crucial feature, in more ways than one. Railings mostly spend the entirety of their lives outside, exposed to harsh and hostile forces of the elements. It's important for them to be able to hold up well against such unrelenting pressure, and that's why stainless steel railing posts are so important. Stainless steel is impervious to extreme rainfall and sunshine, and will not rust or rot even after continuous exposure to the elements and unfriendly insects.
Further, railing posts on stairs and balconies experience a lot of action from the palms of occupants of (and visitors to) a home or apartment. Despite this, however, stainless steel posts manage to maintain their sheen and continue to do so for as long as necessary. They can also be pre-fabricated with floor mountings, making them suitable for any type of railing including glass, rod, and cable.
2. Low Maintenance
Stainless steel posts require minimal maintenance. All it takes to keep them sparkling for years and years is semi-regular cleaning with a wet towel. You also will never have to stain or repaint them, even decades after they've been installed.
3. Exceptional Value For Money
Stainless steel might not be the cheapest material in the market, but it does offer the most value for money. The durability of this material makes it a great choice for your balustrade, fence, and deck posts and the versatility of stainless steel posts ensures that they're comfortable in any space, both interior, and exterior.
4. Extremely Solid
While they are flexible and versatile enough to fulfil any number of roles, stainless steel posts are also extremely solid. With them, you wouldn't ever have to worry about your safety, as they will flawlessly and easily surpass code requirements while remaining stable at all times.
If you're planning to fix your home or commercial property up with stainless steel posts for your stairs, balcony, deck, or fence, let EasyFix Balustrades handle it for you. With decades of top-level experience in the supply and installation of stainless steel posts, we guarantee excellent results, having mastered the science and art of the trade. Choose us for this task and you can rest easy, safe in the knowledge that your project is in the hands of consummate professionals with very high standards.
We also provide Glass Balconies